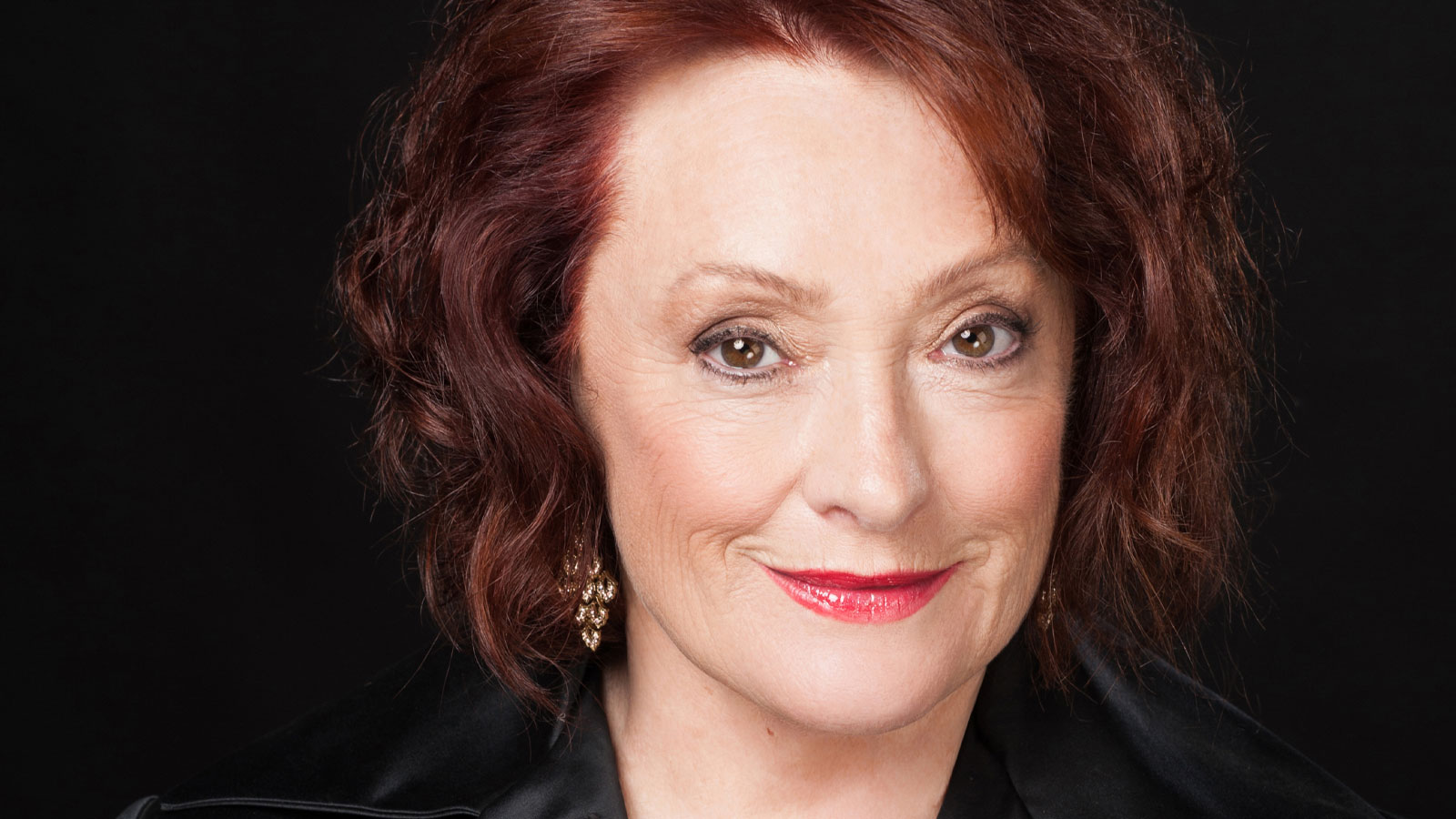 Enda Markey will present Geraldine Turner Turner's Turner at Hayes Theatre Co for three performances only on Sunday 22 February, Sunday 1 March and Sunday 8 March as part of A Month of Sundays.
Geraldine Turner is a true icon of Australian show business. Throughout a career that spans four decades, she has earned her place as one of this country's most legendary leading ladies.
While her roles in the stage musicals Anything Goes, Chicago, Oliver, Into The Woods, Company, Cabaret, A Little Night Music, Call Me Madam and Sweeney Todd established her as an award-winning musical theatre star, Geraldine has also won enormous acclaim for her roles in plays such as Steel Magnolias, Summer of the Seventeenth Doll and Don's Party; on television in House Husbands, Home and Away, All Saints and the films Careful He Might Hear You, Summerfield and The Wog Boy. Her extensive recording output includes the first solo Sondheim album, which gained her worldwide acclaim.
Appearing at Hayes Theatre Co on three consecutive Sunday nights, this will be Geraldine'sfirst cabaret appearance in Sydney in over ten years. The evening of songs from her celebrated career, peppered with show business anecdotes and stories (and there are some great stories to tell), is a rare opportunity to see one of Australia's most beloved stage performers, in an intimate setting.
"I've always loved the intimacy of performing in cabaret. I spent some very happy times performing at places like The Tilbury, Regent Supper Club and the Hayden Orpheum. It's wonderful to see that cabaret is making a comeback at the Hayes and I'm very much looking forward to performing there. Over the years I've been asked to appear in cabaret, but now the time is right to present a new show in Sydney's hottest new venue." – Geraldine Turner
Geraldine Turner: Turner's Turn is produced by Enda Markey, producer of Blood Brothers(also playing at Hayes Theatre Co in February and March 2015) as well as the international tour of Boubil and Schonberg's, Do You Hear The People Sing.
"Few people in the history of Australian theatre have had a career that matches Geraldine's and I'm delighted that I could talk her into presenting her first Sydney cabaret show in more than ten years. Turner's Turn explores Geraldine's career highs (and one or two lows) in her unique style that has won the hearts of audiences for more than forty years. I can't wait for people to see it." – Enda Markey, Producer.