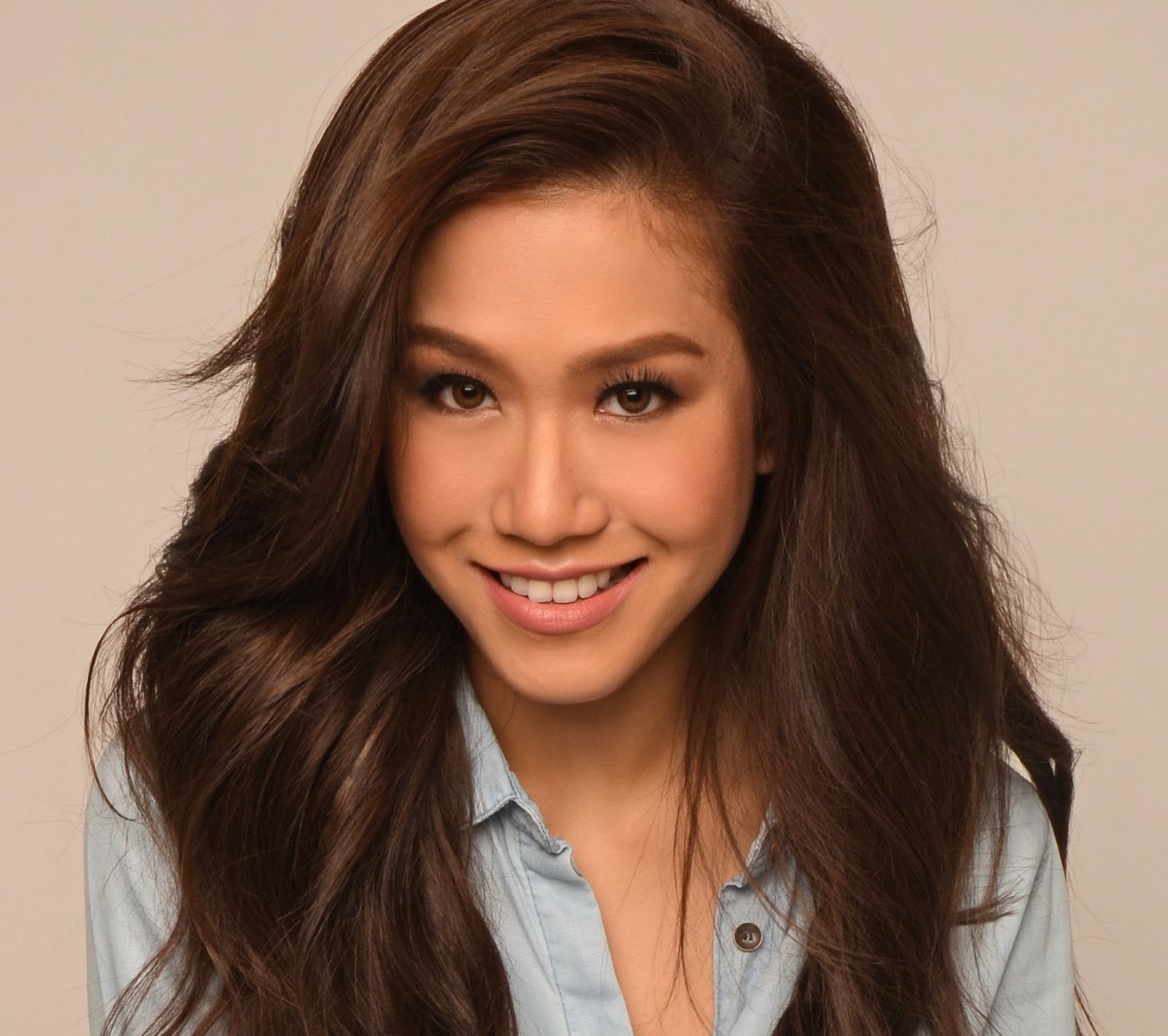 We are thrilled that the acclaimed West End and Broadway star Rachelle Ann Go will join the superstar casts of our productions of "Defying Gravity" in Japan and "Do You Hear The People Sing?" in Australia.
Rachelle most recently starred as Eliza in Hamilton in London's West End. She played Gigi in Miss Saigon in London, on Broadway and on DVD. Next week, Rachelle Ann returns to the West End production of Les Misérables as Fantine.
Rachelle appeared in the 2014 Manila production of Do You Hear The People Sing? and we are delighted to work with her again.